Week 2 of our 5-week series, Navigating the Regional Center System, for the San Gabriel/Pomona RC focuses on the Regional Center and Family Partnership.
This module is designed to teach parents the importance of developing an effective partnership with their family members service coordinator, how to be an effective partner themselves, to learn what each regional center service unit offers, with the goal of becoming an advocate for their family member.
Week 3 is Person Centered Planning and IPP (Individual Program Plan).
Familias First is presenting this workshop series at a variety of locations in 2017 and 2018. Once registered, you can attend any module at any location.  Please call our office at 626-320-1317 to register or if you have additional questions.
For a full list of workshops, locations and language presentations, see the full flyer below. This workshop series is open to families of the SG/PRC only.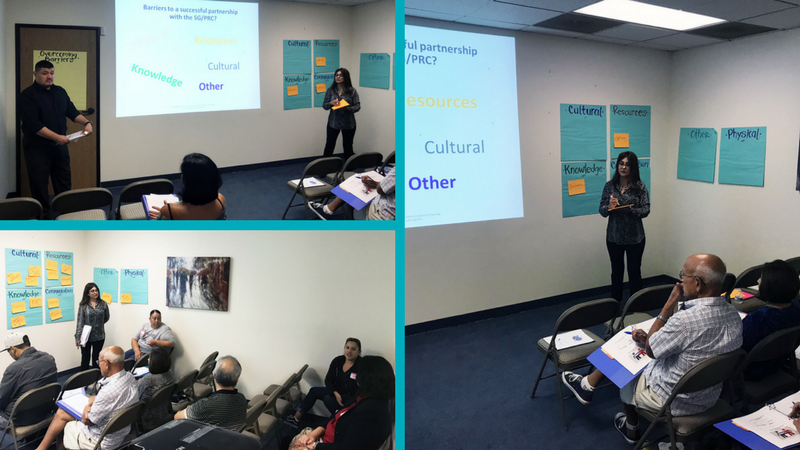 Navigating the Regional Center System Flyer English